Pay with Google Pay™ from your mobile device
Even simpler and faster payments from anywhere with just a few clicks. Add your Fidoo card to the Google Wallet™ app.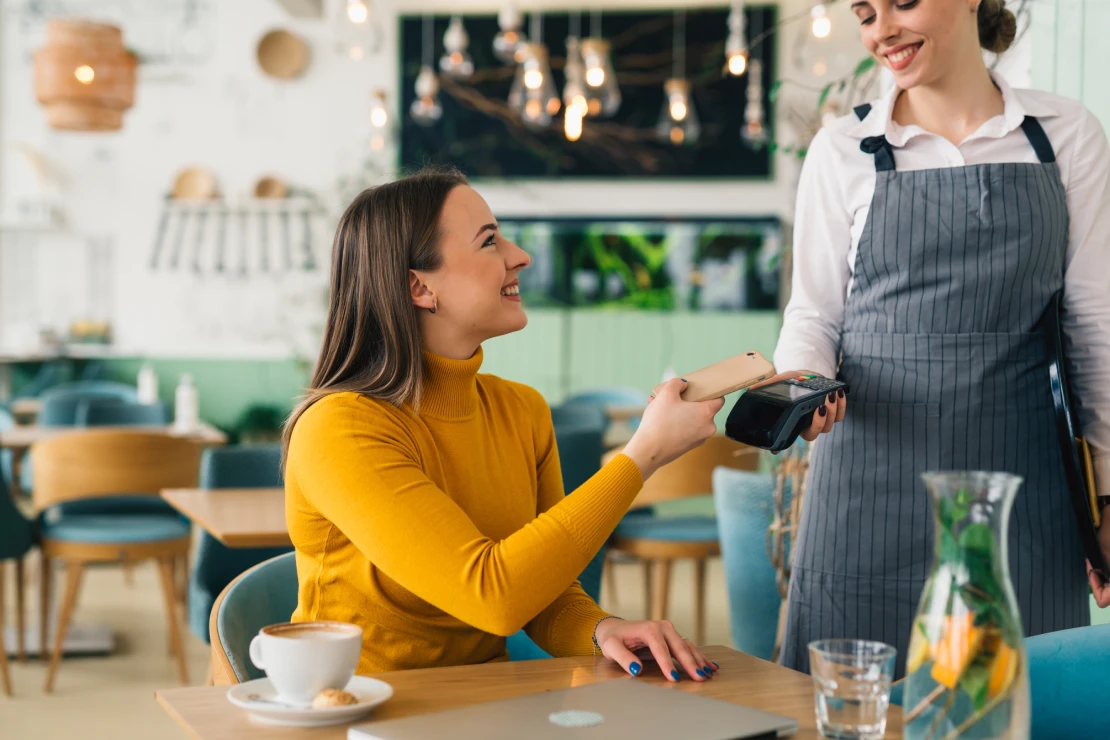 Payments are now even easier and faster. You can conveniently pay from your mobile devices, securely thanks to encryption, in physical stores or online.
How to get started with Google Wallet
Simply download the Google Wallet app to your device and add your Fidoo card. You can add your card to the app using the methods described below.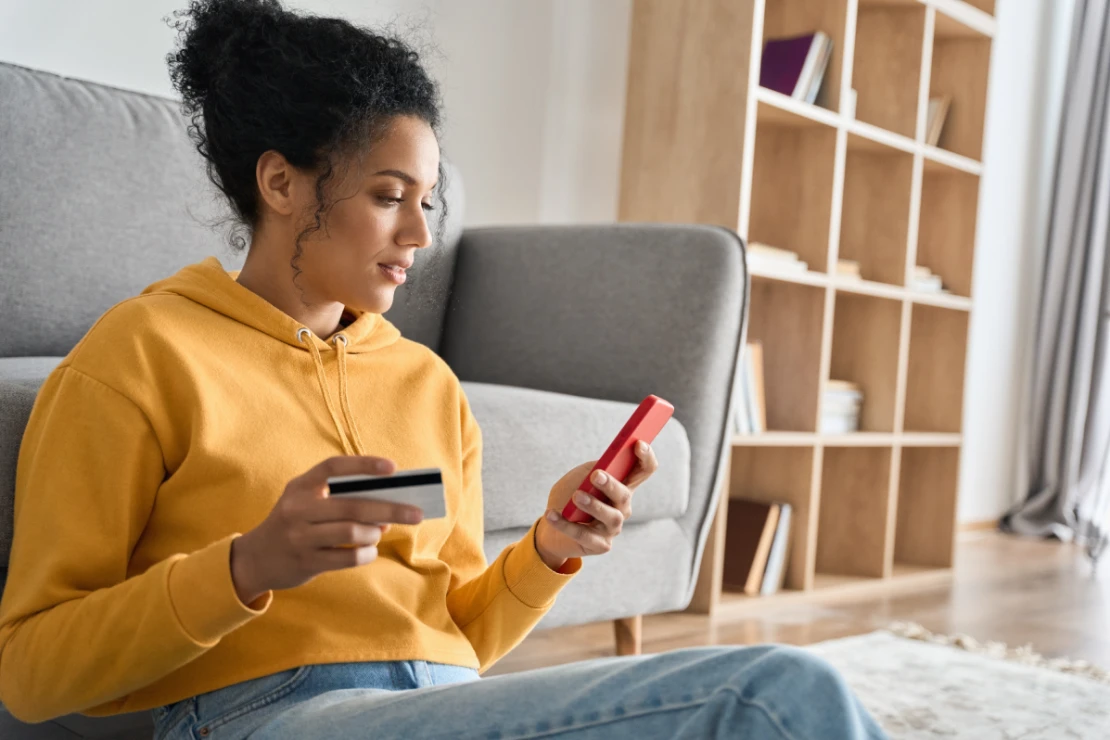 Frequently asked questions
For more information on using mobile payments and their terms, please refer to the Terms and Conditions.
Google Pay and Google Wallet are trademarks of Google LLC.