Why start automating employee expenses
Streamline the management of your employee expenses in the company and save a lot of time, work and nerves.
Employes will always need to pay for company expenses – business trips, accommodation, refueling etc.
The state will always require documentary evidence of company expenditures in due form.
But companies want to do their business and not spend time endlessly looking for receipts
and settlement
That's why it makes sense to automate and simplify the whole process so that everything works on its own.
Simplification – everything is basically working on it's own.
That's exactly why there's Expense Management
We provide a solution that automates the proces when a company needs to distribute money to employees so that they can pay with it. They then simply digitally document their receipts so that everything can be easily accounted for.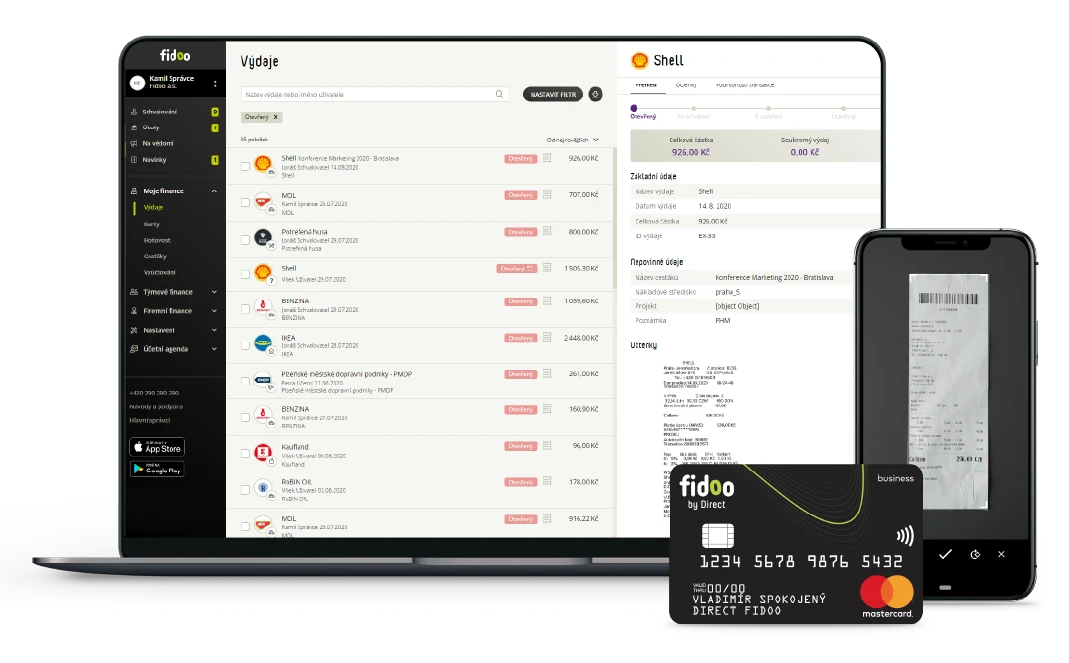 Each company addresses this process
Data collection for settlement of expenses
Get to know the whole process in detail. You'll be surprised at where you can automate and the impact it will have on your business.
We have prepared a free e-book for you to download.
E-book for you:
The key to automating employee expenses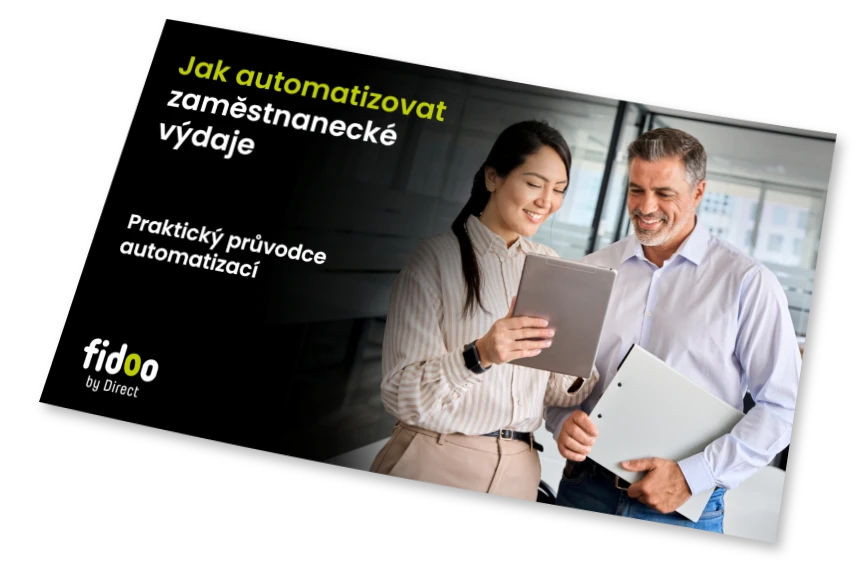 Are you ready for a change?
Let us know and we'll get back to you to discuss what you need to address.
Can't stand it anymore and you need to talk to us right away?
Schedule an appointment online
Connect online with our colleagues and you can see how some agendas can be solved.
Hundreds of satisfied clients already
pay with prepaid cards