We all work enthusiastically to make life easier for our clients by automating employee expenses.
We want to make life easier for companies through automation
"We don't establish companies to be able to report what we spend company money on, but to do our business. That's why it makes sense to automate everything about reporting employee expenses and compensation. "
Petr Herzmann, CEO of the company
Consolidated turnover of the group more than 250 million EUR
We are part of the innovative Direct family group that is changing the world for the better
We are entering the sectors that we believe don´t work well and where we can leave a significant mark.
Things are perfect for us when there is nothing to take away. This applies to words in a sentence, buttons in an application, or any process.
We are built on speed and real-time operation. Whether it's a response to an email, a product innovation, or another response time.
Finance is the lifeblood of our clients' business. That is why we place maximum emphasis on the security of our clients' data and money.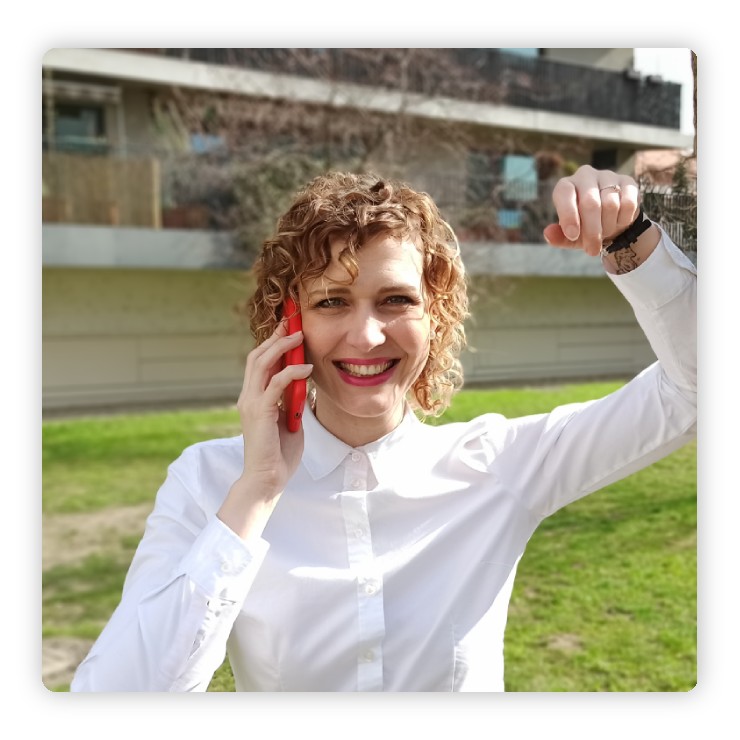 Come with us to fight against manual processing of expenses and look for new ways to make it easier for companies to work with employee expenses. We follow the motto "Sky is the limit" and we are looking for enthusiastic partners who feel the same way. Is it you?