How automate employee expenses
Find out how to effective individual parts of the process employee expenses processing.
We provide tools to automate the entire process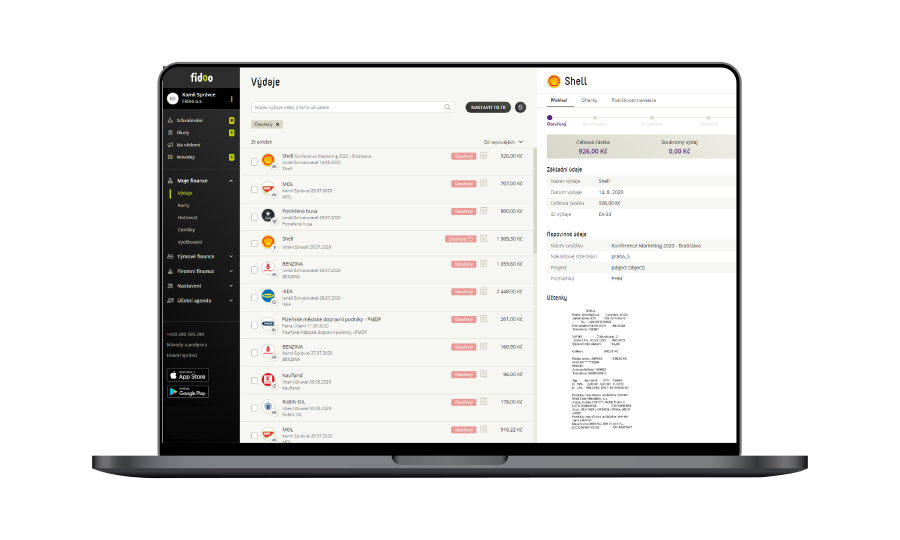 A tool for CFOs, proprietors and accountants.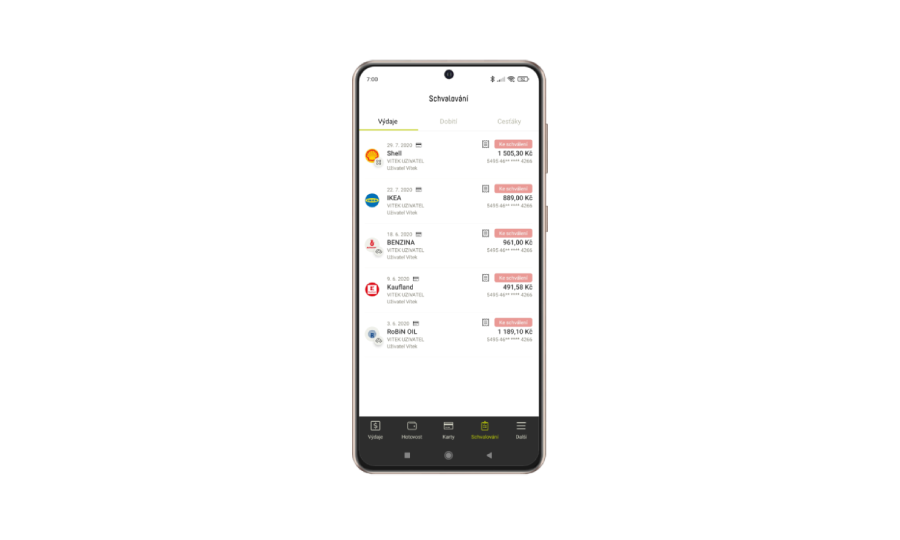 A tool for employees and managers.
You can issue your own company prepaid cards for individuals and teams.
Cards issued by Mastercard
Each Fidoo card can be set individually for each employee in the company.
You can top-up any card in seconds.
Every expense, travel report and cash can be allocated to the cost center you need.
Give your teams an elegant tool for digitizing receipts in minutes.
Streamlining of corporate processes
You can top-up any card in seconds.