Money distribution between the company and the employee
Simplify the money distribution for your teams and enable them to pay for business expenses anytime and anywhere they need to. At the same time, use the option to transfer money back so you can ensure its effective use within the company.
Separate money for employee expenses
Keep employee expense separately from your company bank account This avoids the risk that higher spending may jeopardize the company's cash flow.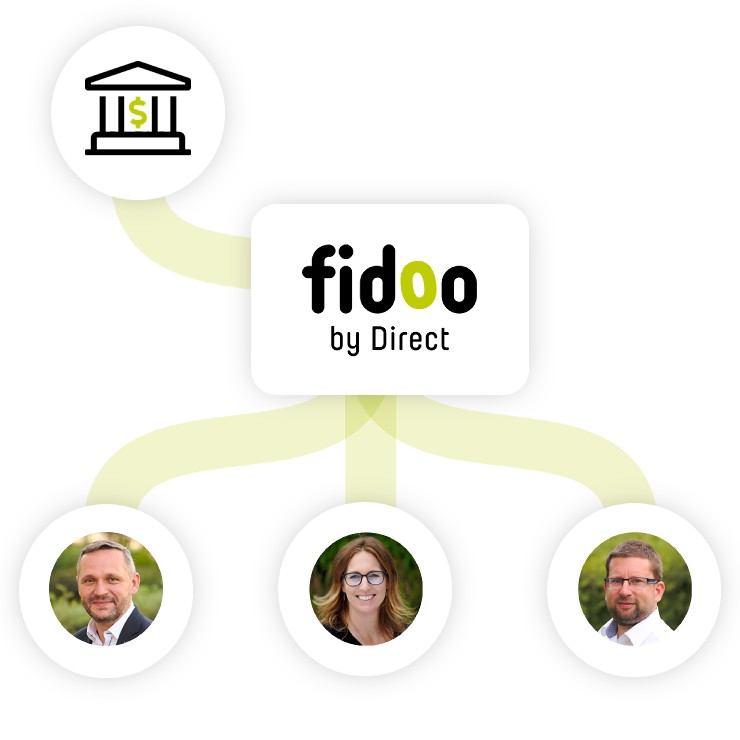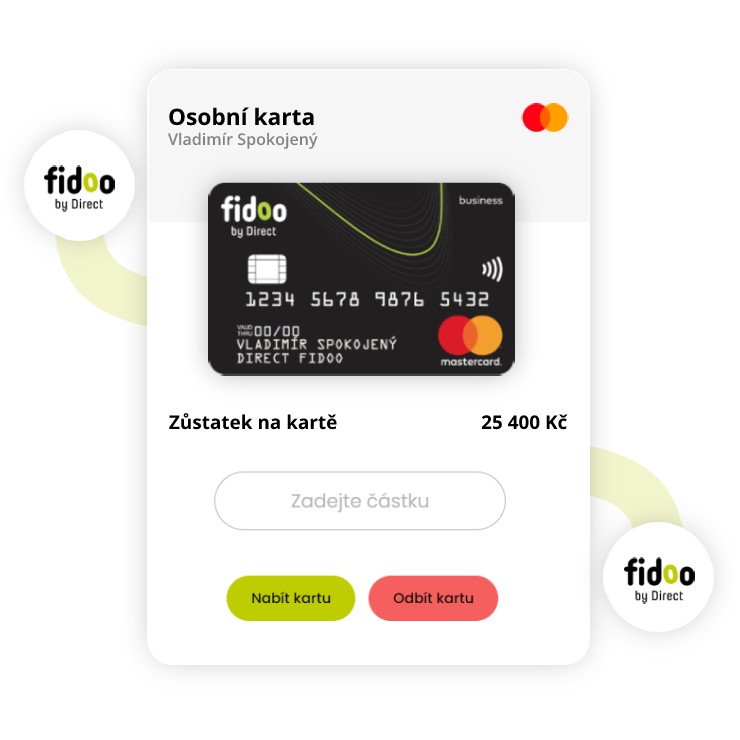 Send and transfer money according to the given rules
Just set topping-up amount for individuals or entire teams. As easy as it is to top-up the money on the card, it is also possible to unload it and have the money back for further use.
Immediate money distribution
Money on a prepaid company card within 2 minutes
You can top-up any prepaid card and it is available to the employee within 2 minutes. It will never happen that an employee will be without money. It doesn't matter if you top-up 5 cards or 500.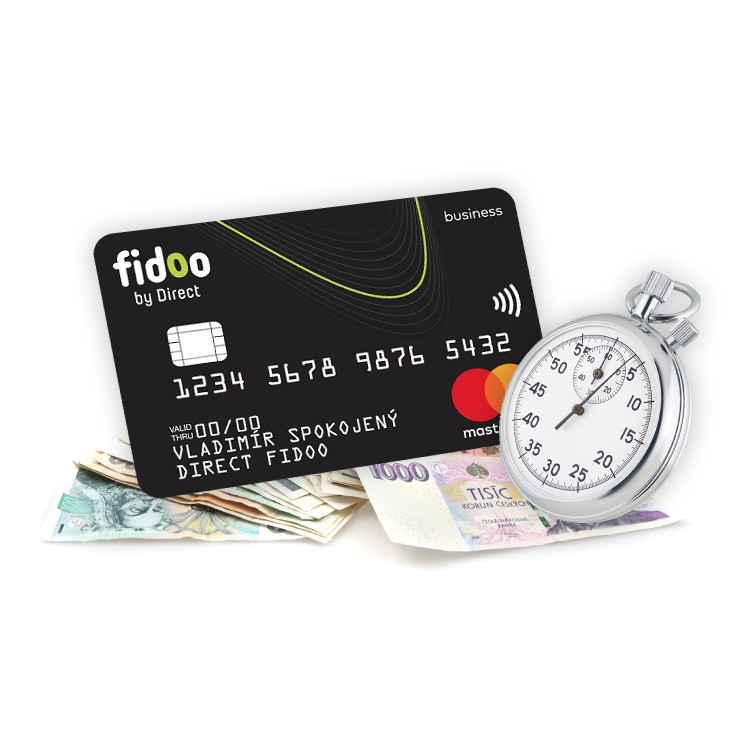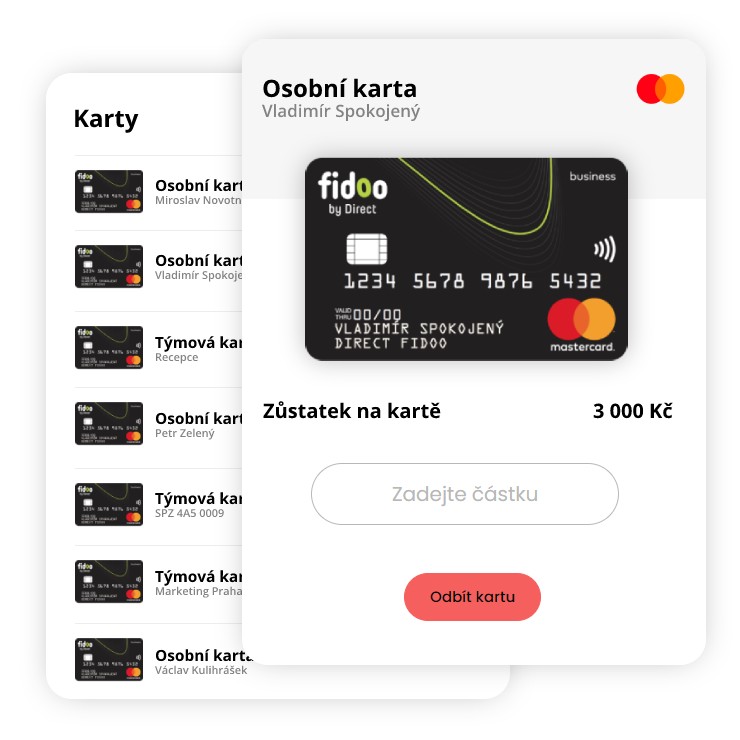 Effective unloading money
Transfer unused money back from the cards
Use money effectively you already have on your cards. If someone has not used up the full amount and no longer needs the money, unload the card and you have the resources for other top-up.
And there are a lot of extra things
It is possible to top-up the personal card of a specific employee with company money.
You can also load money onto a card that belongs to the entire team or, for example, to a specific license plate.
You can transfer money from your company bank account manually or automatically according to your bank account settings.
Each prepaid card can be topped-up once or regularly as needed.
A prepaid card can also be used as a tool to send payroll advances to employees remotely.
In addition to payroll advances, it is also possible to send advances for petty cash transactions or travel expenses to individual cards.
Learn how to automate other areas